Join the Greenleaf family
A little can go a long way when it comes to your health
Which is why we believe in rewarding our loyal customers and giving back generously. Benefit each time you shop at any Greenleaf location with our rewards club.
Earn $1 for every $30 you spend in store *
It's simple, get rewarded each time you shop at Greenleaf Pharmacies.
* Excludes all NHS prescriptions, Lotterywest products and NETT.
Receive a $5 welcome voucher & a $10 birthday voucher
When you sign up, we'll send you a $5 welcome voucher along with a welcome email. You'll also receive a $10 voucher on your birthday!
Gain year-round access to special offers
You'll gain access to exclusive offers, members-only discounts, and be the first to know about any promotions.
Receive a free invitation to our annual VIP night
Where you'll be treated to store-wide discounts, free giveaways, raffle prizes, and delicious, health conscious food and drinks from our generous partners.
Why you'll love being a Greenleaf rewards member
Simply give us your name at the counter to earn rewards every time you shop, you'll never miss out on a chance to earn points.
Redeem your reward dollars whenever it suits you, no need to reach a minimum amount.
Your reward dollars will only expire if your rewards club is inactive for 12 months (haven't made a transaction on your club for 12 months)
All loyalty club members can earn and redeem points at all 9 Greenleaf locations across Perth.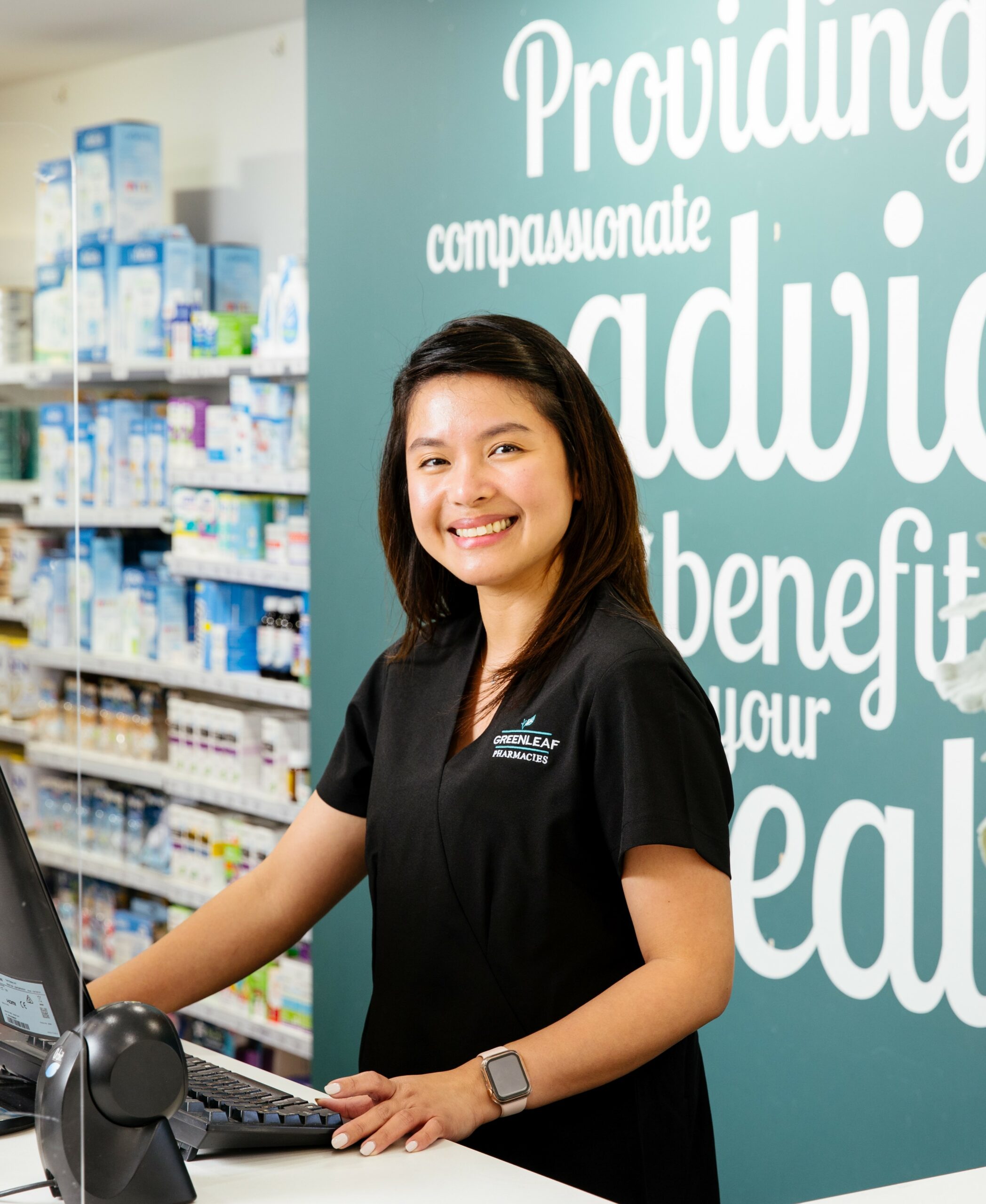 Join our rewards program and start saving today!