Book Your Flu Vaccination Here
Please see the list of Greenleaf flu vaccination locations.

If your particular store of choice does not provide flu shots or doesn't have any availability, please check our other Greenleaf locations. 
Click on the link underneath your preferred store to navigate to the booking page.
Reasons to get a flu shot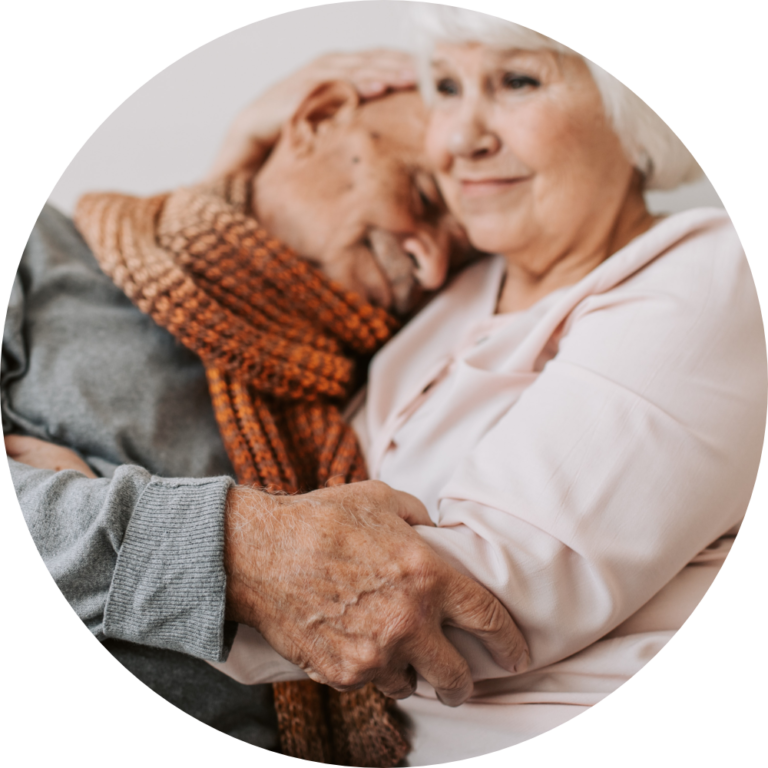 The flu can be serious
An average of 2,800 Australians die from influenza and pneumonia every year. Some people are at greater risk of influenza complications. If you come into contact with infants, pregnant women, older people or immune-compromised people while you have flu you are putting them at risk.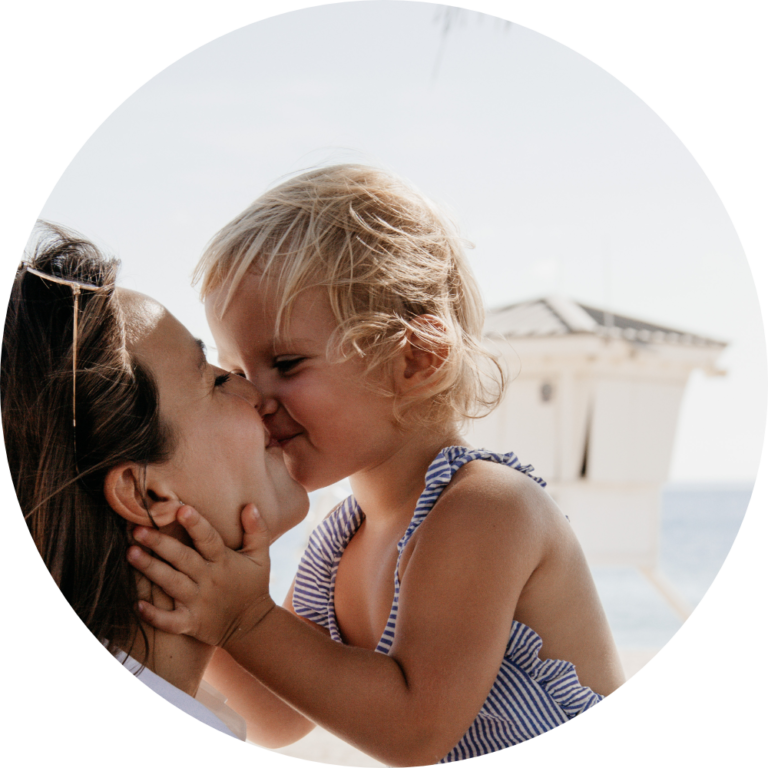 Help protect the rest of the community
When you protect yourself from the flu through vaccination, you're also protecting those who can't get vaccinated from catching the flu. This includes those who are too young to get vaccinated.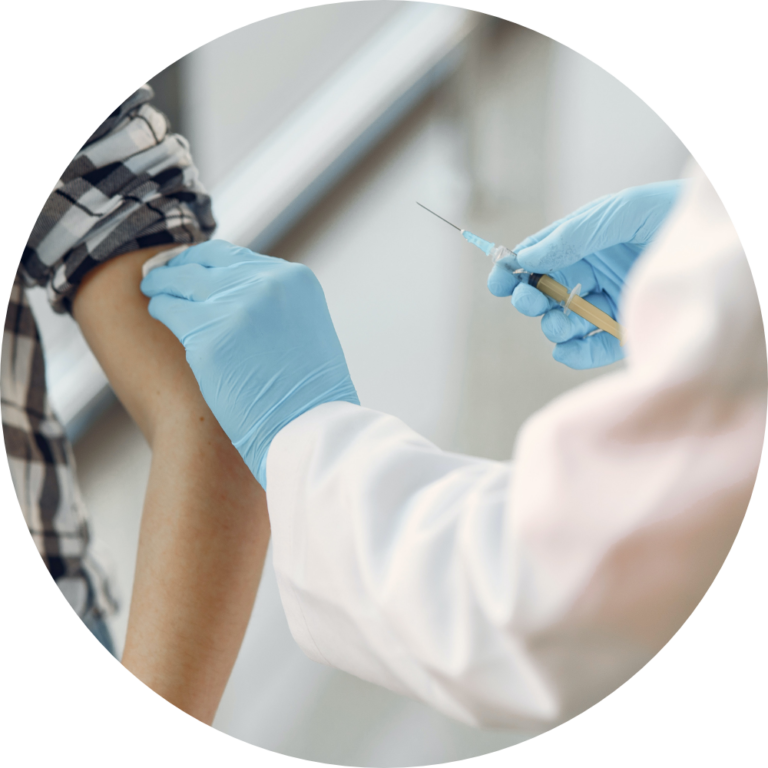 You will not get the flu from the flu shot
It is not possible to get the flu from getting the flu shot. The vaccine does not contain any active virus.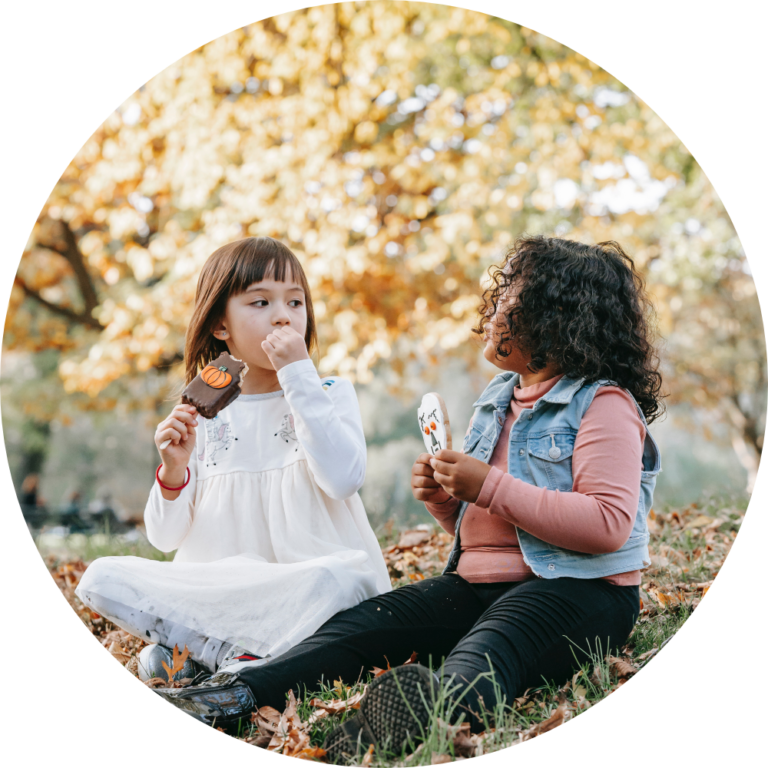 You need a flu shot every year
Having an influenza vaccine every year in Autumn is recommended, particularly for those in the high risk groups. Protection develops about two weeks after being given the injection and lasts up to a year, which makes it important to be vaccinated every year.
Are you looking for professional health advice?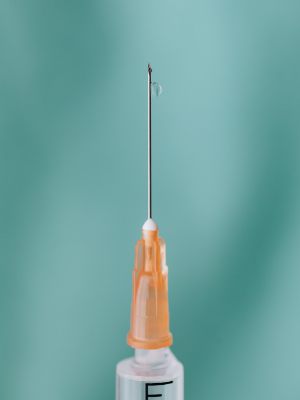 Our vaccines are administered by qualified and friendly staff and usually take less than 15 minutes.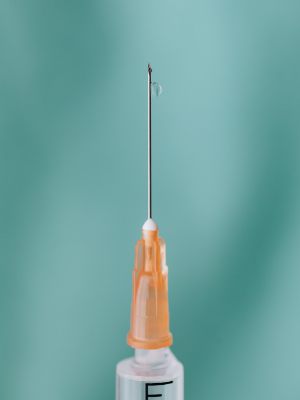 Available at all locations
We offer flu vaccination appointments at 10 Greenleaf locations across Perth, so you can get your shot wherever is most convenient for you.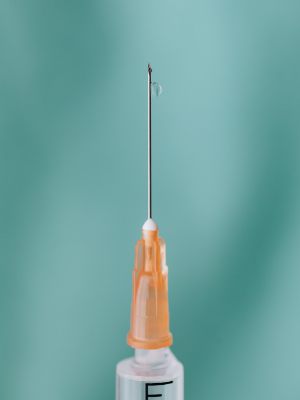 No need to make a booking – just walk in and we'll have you protected in no time.
Facts about the flu virus
of people experience a bad flu at least once in their lives
of the population refuse to accept vaccinations, leading to higher rates of illness
deaths have been caused by the influenza virus since 2001
We're here to help. If you have a specific question about your flu vaccination, please contact us.